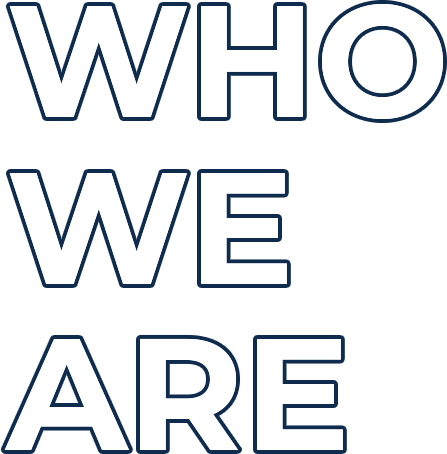 As such, we always want to operate with the best interests of the family. Our team wants to help you review your whole marketing plan and see what is working, diagnose and test new theories, and get results. We approach marketing holistically – not budget first. All combined with our ever-present team who makes your account their priority, from emails to calls to meetings, we excel at nimble communication and service.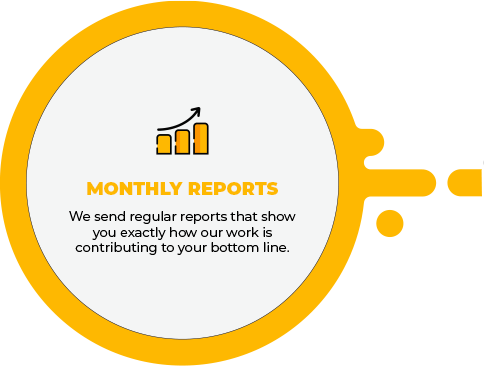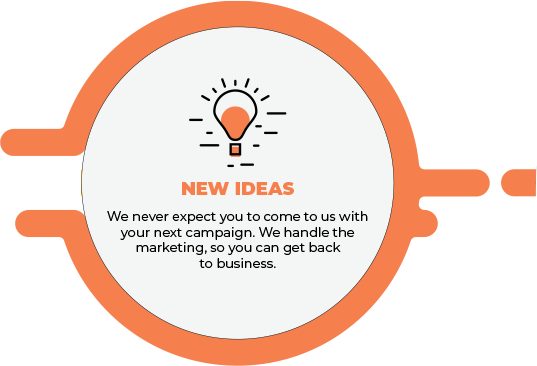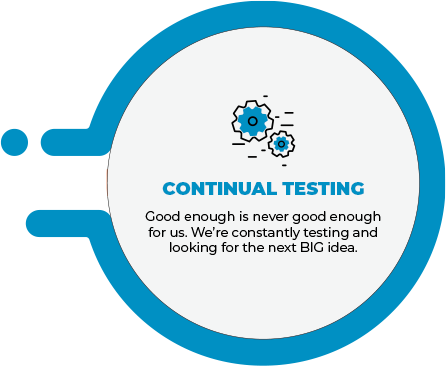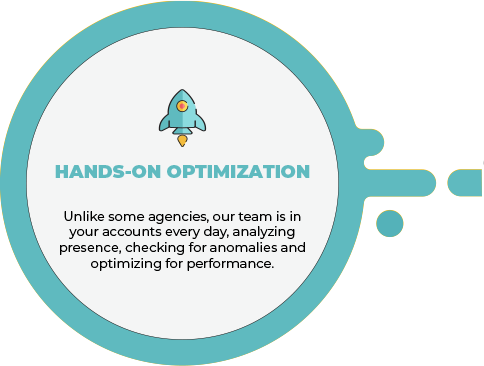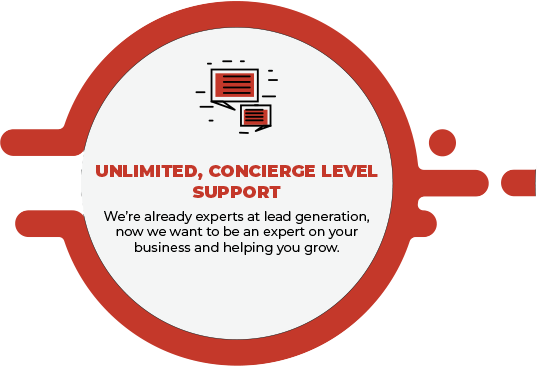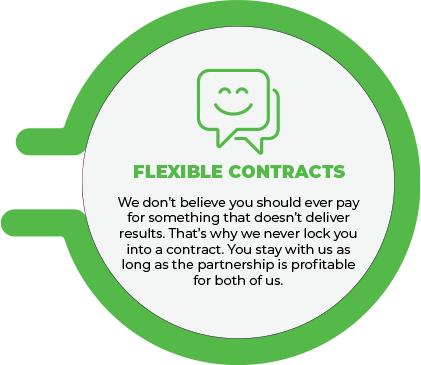 Connected TV
Our team of Connected TV experts will help you reach cord-cutters, -stackers, and -nevers through streaming players, like Hulu, Sling TV, and so much more.
Digital Display
Whether via display banners, pre-roll, or online audio, FTE has in-house analysts and strategists ready to launch a digital campaign for you.
Social Media
Get noticed through FTE social media services, from ad types to organic posting, our in-house experts can help you build your social media presence.
Search Engine Marketing
As a marketing agency, we utilize dynamic, long-string search modeling to create dynamic ad services based on search queries.
Web Development
We can help your business in designing and building everything from simple Microsites to highly complex E-Commerce sites.
Online Radio
Reach people listening to music, radio, and podcasts through our pre-negotiated deals with the most popular online radio streaming services, like Spotify, iHeart, Sonos, TuneIn, and more.
Design
We guide our clients through the maze of "what ifs" and craft a design that works to convey the right message to the right audience through the right media.
Video Production
Whether for a social media series, new ad for TV, or video editing, FTE can handle the production of your next video asset in-house.
Digital Out of Home
Harness the power of holistic out of home ads on digital billboard in malls, supermarkets, airports, and more with expanded reporting capabilities.
Traditional Media
FTE has in-house experts to help you build, place, and negotiate traditional cable and broadcast TV, radio, and billboards, so you can spend less time dayparting and more time on your daily business operations.
Follow The Eyes is a full service advertising agency. We focus on the complex world of advertising so that business owners can focus on their business needs. We are constantly evolving and expanding in order to best fit the needs of our clients and to stay on the cutting edge of the constantly changing world of advertising.